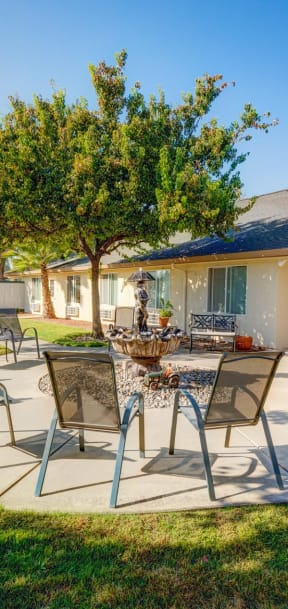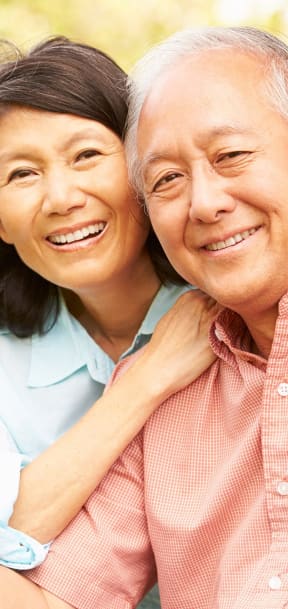 Welcome To
Cogir of Turlock
Welcome to Cogir of Turlock, a peaceful oasis where relaxation, serenity, and care go hand in hand. Nestled in the heart of a valley known for its long history of agricultural production that continues today, our assisted living community in Turlock, California makes senior living the comfortable experience our residents deserve. Explore our amenities and services, along with this city known worldwide for its abundant almond groves and gorgeous sites.

...
Read more
Living Options
The right kind of hospitality. The right level of care.
Each of our residents is different, and our services reflect that. The seniors and their families can choose between the easy and active lifestyle of independent living, the occasional helping hand in assisted living or memory care. Regardless, we take joy in treating every member of our community with the warmth, respect, and attention they deserve.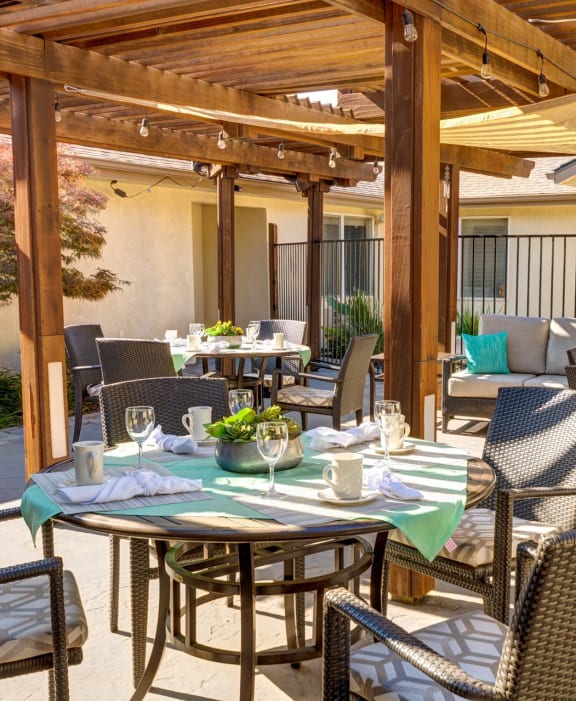 Photos of Cogir of Turlock
An Image is Worth A Thousand Words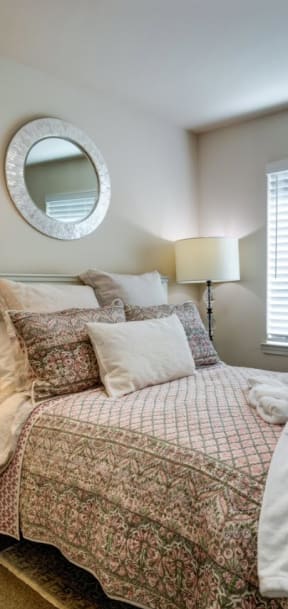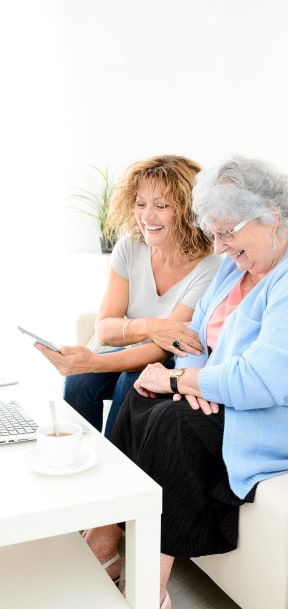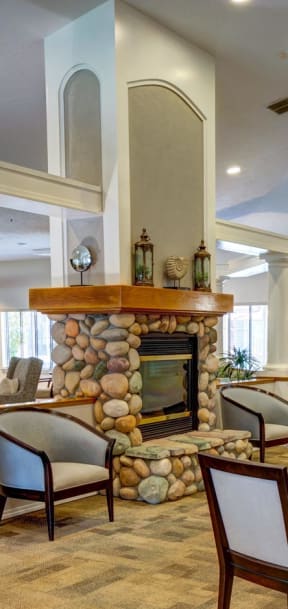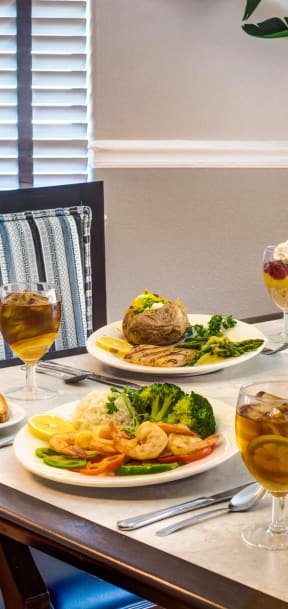 Amenities
The Comforts Of Your New Home
If your new residence doesn't feel like home from the first moment, that is because it resembles a premium hotel. Admire the gorgeous setting and generous amenity package that includes a Wellness Center, beauty salon, library, fireside lounge, and plenty of lush greenery to stroll around. Also, we organize daily activities that help our residents regain their passion for old hobbies, and find new ones, along with like-minded individuals.
Directions
Visit Us Today
It is worth noting that many residents especially love Cogir of Turlock for its warmth, friendliness, and easy access to events and cultural activities. Call us to schedule a visit to our assisted living community in Turlock!